Judge orders release of Richard Jones
"Everybody has a doppelganger. Luckily we found his," says a lawyer for a man who has been freed after serving 17 years for a crime he always insisted he didn't commit. Richard Jones was released by a Kansas judge after lawyers presented evidence that there is another man who bears an uncanny resemblance to him and that witnesses could not tell the two of them apart. There was never any physical evidence linking Jones to the 1999 robbery he was sent to prison for. Jones' girlfriend and family members backed up his alibi, but he was convicted after witnesses, including the robbery victim, identified him. The victim testified last week that she can no longer be certain Jones was the robber.
Jones says people in prison told him there was another inmate who looked just like him and had the same first name. No criminal case has been filed yet against the other man, who, unlike Jones, lived near the scene of the crime. Jones was arrested months after the robbery after a witness picked his photo out of around 200 people named Richard. Other witnesses were shown a photo line-up in which Jones was the only light-skinned person. Jones, who became a grandfather while in prison, was released with the help of the Midwest Innocence Project. Kansas has no law compensating victims of wrongful conviction, but a GoFundMe page has been set up to support Jones' return to society.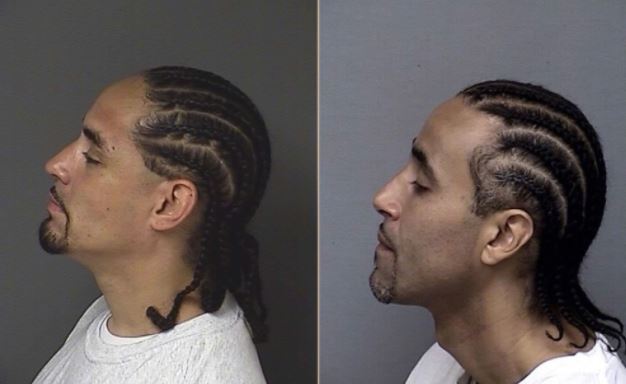 Richard Jones is the man on the right.